The University of Vaasa has signed a sponsorship deal with Vaasa International, becoming the fifth higher education institution to support the initiative. Peter Stolpe, Chief Editor of Vaasa International, is grateful for the strong support.
"This sponsorship means a lot to us, as the University of Vaasa is an important local and regional actor with both national and international reach," he says.
In good company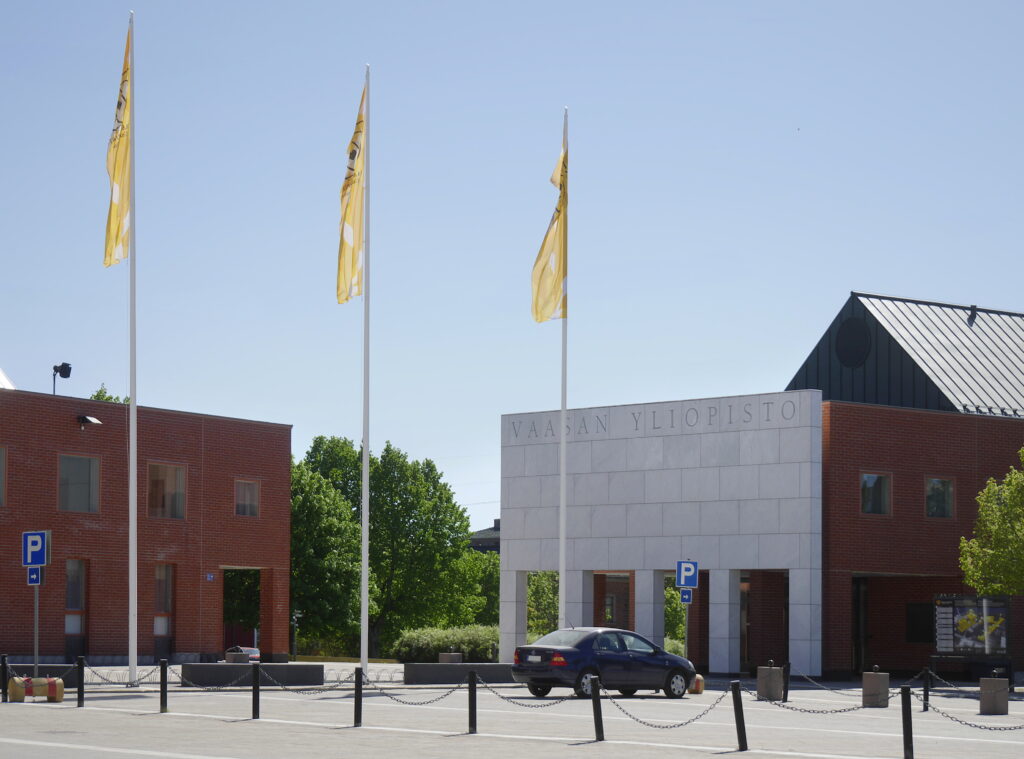 The University of Vaasa is the fifth higher education institution to partner with Vaasa International, joining Åbo Akademi University, Hanken School of Economics, Novia University of Applied Sciences, and Vaasa University of Applied Sciences (VAMK).
Vaasa International Talents, a joint programme by these five institutions, also has an ongoing collaboration with Vaasa International.
"This wide-ranging support shows that the educational sector sees the value in promoting our region to an international audience," says Peter Stolpe.
Stolpe notes that higher education institutions are instrumental in filling the ever-growing demand for international professionals. The shortage of skilled labour is already apparent in, for example, the healthcare industry. The Vaasa region will also need more engineers and energy experts to power the energy cluster going forward.
Every region needs to work on attracting and retaining talented international workers. Vaasa International intends to show the world what we already know: that the Vaasa region is a great place to live, work, and study.
Supported by many companies and industry actors
Over the years, many have said that co-operation is Ostrobothnia's strongest asset. Combined with the Finnish emphasis on trust, this leads to a culture of building strong networks, even between competitors.
Along with the higher education institutions, Vaasa International has partnerships with companies such as Wärtsilä, Hitachi Energy, VEO, and Hogia. Other partners are business-oriented organizations such as VASEK, Rannikko-Pohjanmaan Yrittäjät, the Ostrobothnia Chamber of Commerce, and Viexpo. Even central regional actors such as the City of Vaasa, Visit Vaasa and the Kvarken Council have thrown in their support.
Vaasa International continually welcomes more partners interested in furthering its mission.
"Only the beginning"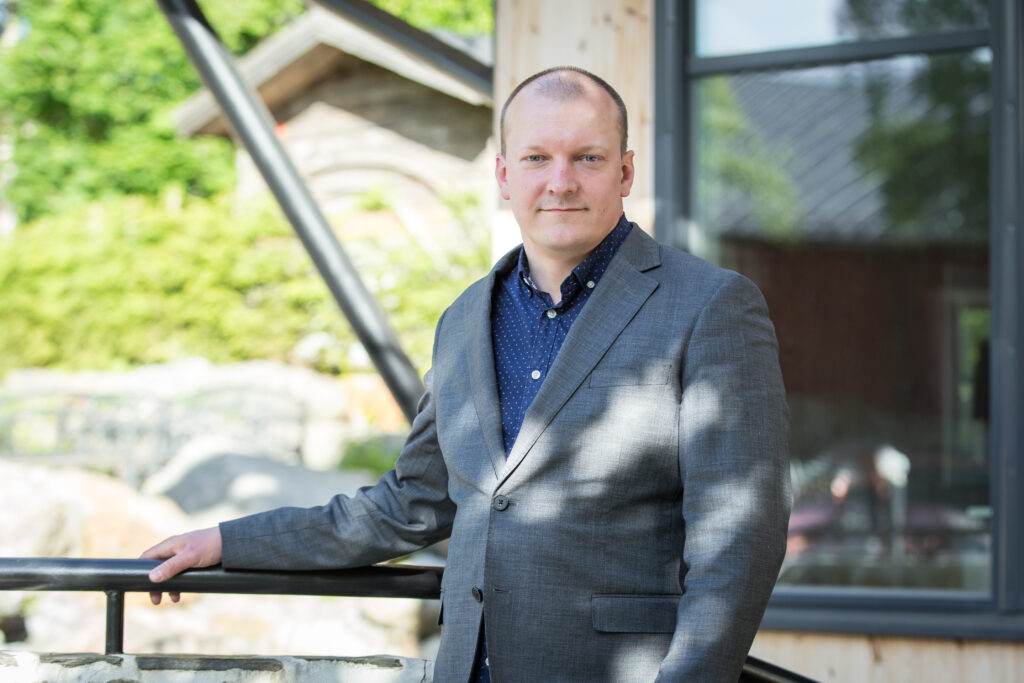 Peter Stolpe says that starting a project is easy, but that it is only the beginning. The real challenge is to keep pushing forward, to do the daily grind even when everything is not as shiny, new and exciting anymore.
Building castles in the air and talking about visions is easy. However, the truth is that much work must be done sustainably over the long term to achieve the positive effects we are looking for.
Peter Stolpe feels that the strong support for the project comes with a great responsibility.
Vaasa International is a unique chance to create value for all actors in the Vaasa region. We cannot do much alone, but together we can build a great future. Now is the time for us to do it.