The Vaasa region is known for its strong energy cluster. NordicHub, led by Viexpo, is working to support the development of Finnish clusters and their co-operation with each other as well as with other Nordic clusters. A new cluster training programme is now open.
Viexpo's mission is to help SMEs get started with internationalisation and boost their exports. Lauri Laaksonen, Marketing and Communications Specialist at Viexpo, says that clusters and cluster building are an important part of building competitiveness.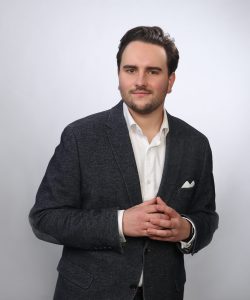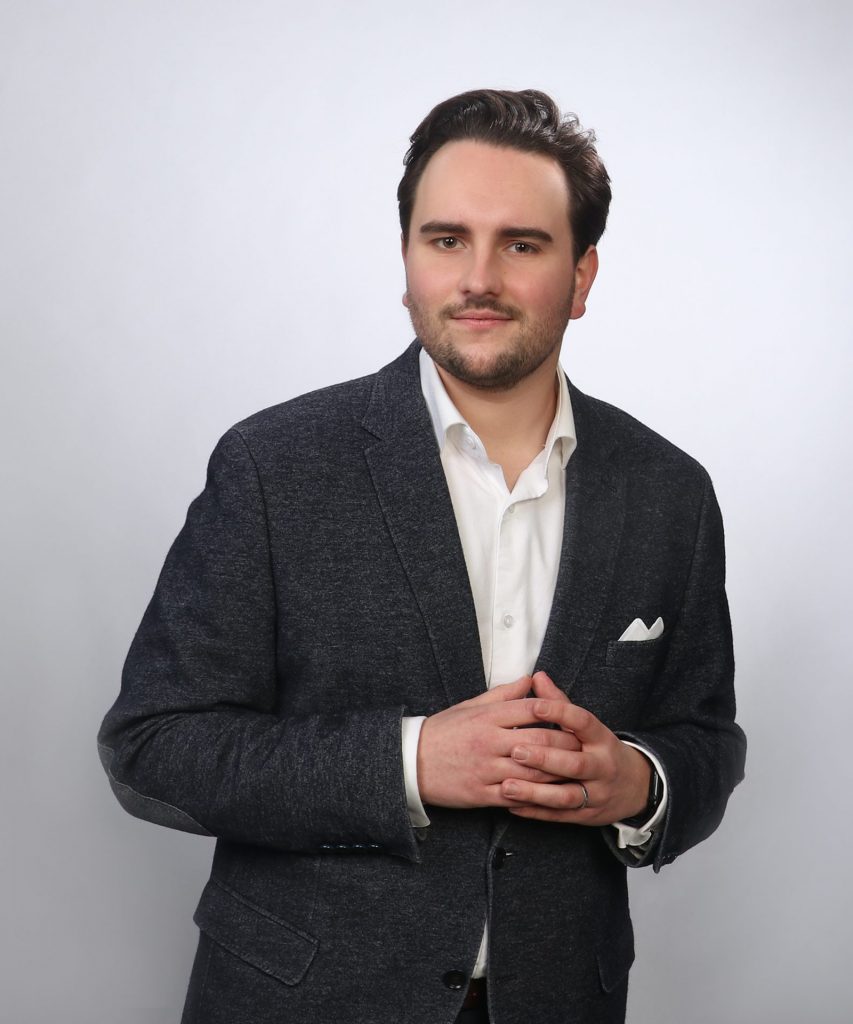 There are many strong clusters in Finland, such as EnergyVaasa, but more co-operation between individual clusters could take Finnish clusters to the next level. To achieve this, NordicHub aims to provide cluster actors with relevant resources, such as financial and informational support.
NordicHub is a platform where different clusters can network, co-operate, and get information about subjects important to cluster work. Lauri Laaksonen, who is also a NordicHub Manager, says that the platform also aims to better connect Finnish clusters with their Nordic counterparts.
Some clusters in other Nordic countries are already actively co-operating. Although some Finnish clusters are already involved, we want to connect more of them with the rest of the Nordics, so we can be stronger together.
Free cluster training
One of the ways NordicHub promotes co-operation and spreads information is through an ongoing webinar series about cluster building. The online cluster training is free of charge and open to everyone.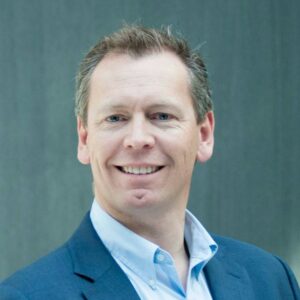 Christian Rangen and Roberto Chaverri from consulting firm Engage // Innovate are key players in the series. Both are renowned cluster experts, and Christian Rangen is also co-founder and CEO of Strategy Tools, a digital toolset used in the webinars.
The experts agree that government policies can drive cluster building.
"Every country can build a world-class cluster programme in a couple of years, ten at the most," Christian Rangen says.
However, Mr Rangen points out that new clusters are rarely if ever created through government policy.
"It is the interested parties that start the discussion and drive change," he says.
Every country can build a world-class cluster programme in a couple of years.
Denmark could show the way
Roberto Chaverri says that Denmark is a good example of a country with advanced cluster development. According to a study, Denmark used to have 42 different clusters. These were restructured into fewer (13) but stronger and more competitive clusters.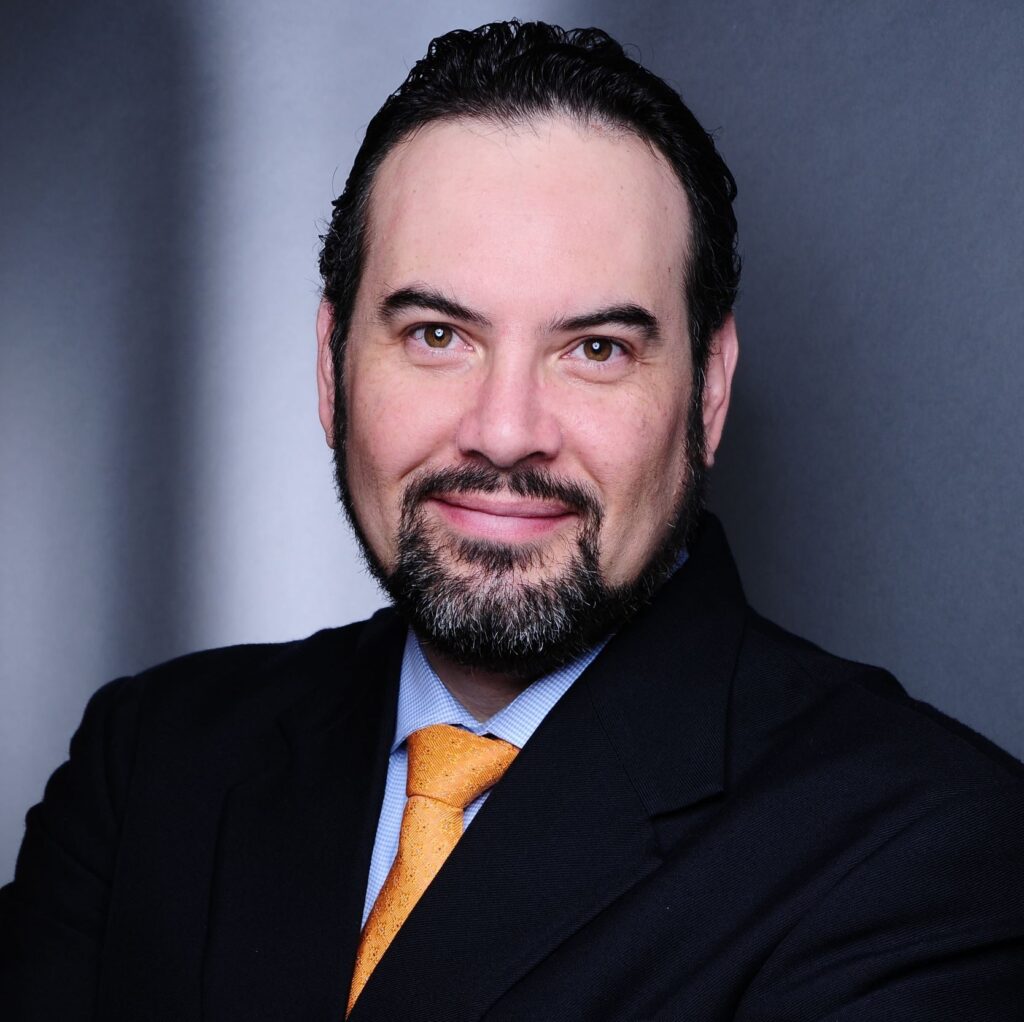 "Denmark can be a good example for Finland," Roberto Chaverri says.
Mr Chaverri himself has close connections to Costa Rica and the efforts there to build cluster capabilities and a national cluster programme.
Roberto Chaverri says that, when cluster building is done right, there is a chance to form "innovation superclusters", which are highly effective collaboration networks.
"Innovation superclusters are engines of economic growth and magnets that attract talent, researchers, capital and companies," says Roberto Chaverri.
Money is seldom the biggest issue
Clusters use a wide array of financing solutions, often a mix of public and private financing. Christian Rangen acknowledges that some clusters struggle to get funding.
"But money is seldom the biggest problem, the key factor is engagement," Christian Rangen says.
NordicHub online cluster training
The online training is in English and free of charge but requires registration. Two successful sessions have already been arranged. The two remaining sessions are still great opportunities to get involved.
Cluster Leadership: Leading for Collaboration
10 October 2022 at 14–17 EEST
Developing Finland's National Cluster Program
11 October 2022 at 14–17 EEST
For more information and registration, visit NordicHub cluster training.