What do Vietnamese TV commercials for milk from 2006 have in common with business analysis of the Vietnamese market in 2021 for the use of Ostrobothnian companies? The common denominator is Nhat Pham, one of the students who recently participated in the Vaasa International Talents programme.
This story is part of a series brought to you by Vaasa International Talents in cooperation with Vaasa International.
A childhood passion for business analytics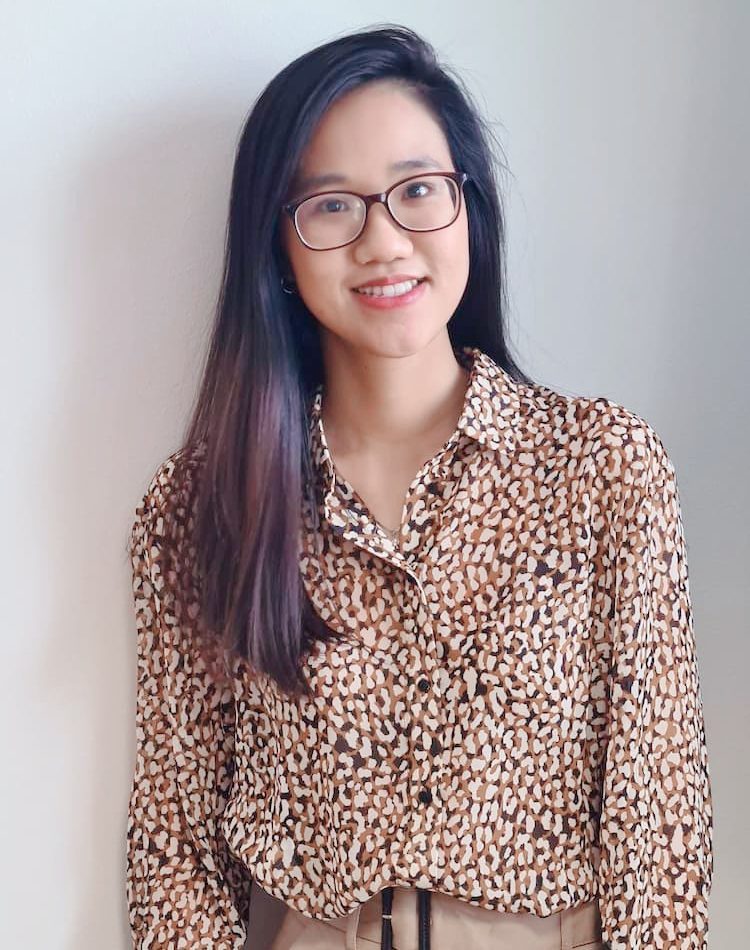 Having moved to Finland in 2018 for studies in International Business, Nhat Pham is a recent graduate from VAMK University of Applied Sciences with a Bachelor's degree in Business Administration. A particular passion of hers is business analytics. Through the Vaasa International Talents programme, Nhat landed a three-month internship at Viexpo, where she could make use of this passion during the autumn term of 2021.
But first, let's go back a bit in time. Let's explain why, interestingly enough, Nhat's childhood fascination for TV commercials can be said to have helped to pave the way to where she is today.
When I was young, I got fascinated by colourful TV commercials. I enjoyed them so much that I even remembered the details of all the existing commercials on national channels at that time. Yet, at some point, I started to wonder why milk commercials always appeared so frequently during the day and usually at 8 p.m.
Nhat later realised that the timing of the TV commercials was probably based on analyses and decision-making based on existing information. So, she concluded that the general business analysis process would include gathering the data or information, analysing it, and either developing a strategy or making a decision based on the analysis.
"Thus, I have developed a sense for turning data into useful information, integrating it to solve a problem, and delivering a successful result," Nhat told Pia Jünger, the Project Manager for Vaasa International Talents. The story made it clear to Jünger that here was a person whose passion could provide added value to an employer needing market analyses of some kind, preferably even in an international context thanks to Nhat's background.
Long story short: Viexpo's CEO Kristian Schrey instantly recognised Nhat's potential and gladly offered her an internship. Viexpo is a non-profit organization that helps SMEs with export and internationalisation. They have a long tradition of welcoming interns from higher education institutions in Vaasa.
Highly valued interns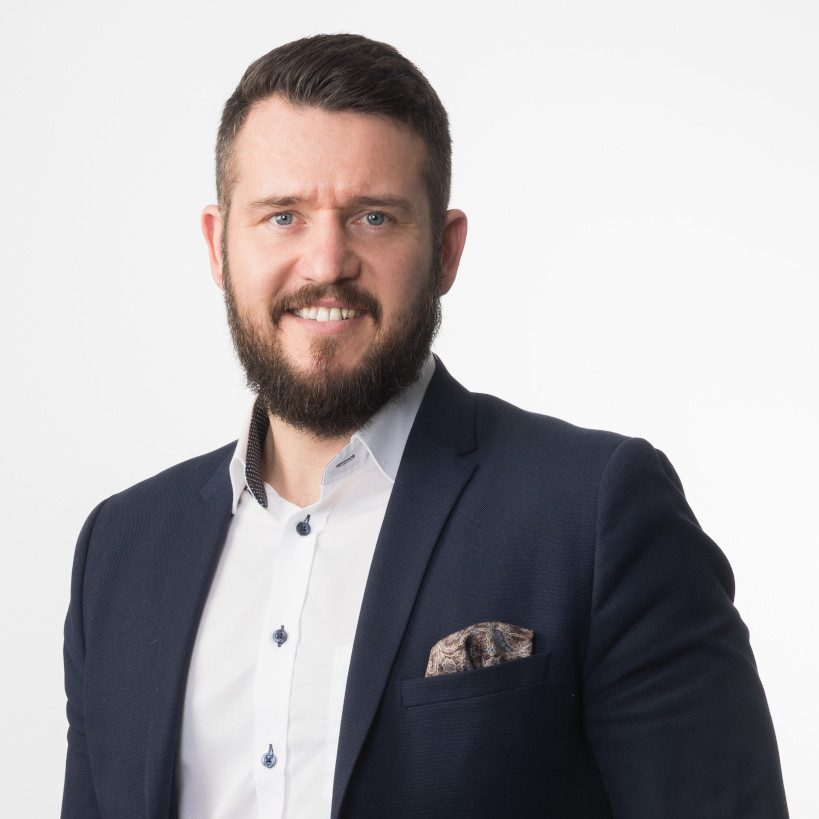 Kristian Schrey says that Viexpo values young talents, who have a lot to offer:
They have different skillsets, different mindsets, different backgrounds. To make use of their potential, we try to provide our interns with real cases to work with, challenging tasks of various kinds. As for international talents, they give us the opportunity to practice multicultural ways at work, which is beneficial for the entire organisation.
One added value brought by young talents to an organisation is the fact that they are digital natives. Viexpo together with many organisations experienced a digital leap during the pandemic.
"We have a big gap to new generations and have a lot to learn, not only what comes to language, culture and mindset, but also regarding new tools and new platforms," Kristian Schrey says.
Viexpo employs ten persons in different locations, all experts in their own field. Four of them are based in Vaasa. A core task of Viexpo is to bring their customer to the external market. This is done by offering trainings and workshops, conducting market analyses, investigating sales channels, and searching for both clients and business partners.
Viexpo's activities are company-driven, meaning in practice that they run projects together with either a single company or with several ones, depending on the companies' specific needs. One of the challenges facing employers today is the lack of skilled labor.
At the cutting edge thanks to local knowledge
During her internship, Nhat's employer did not only make use of her specific interest in business analytics, but also of her background by giving her the task to focus on Vietnam as a potential market.
Vietnam is interesting for several reasons, as Kristian Schrey explains, a topic that Viexpo has also discussed with the Minister for Foreign Affairs.
Not only is Vietnam an emerging market, making it interesting for companies looking for growth and internationalisation. It is also an interesting country from where to attract workers to our region. In short, it is a market for win-win situations: business as well as integration.
Schrey emphasises that joint efforts are needed for the region to succeed. Nhat's tasks have included information gathering and writing a business road map for exporting companies, with recommendations on how to penetrate the Vietnamese market. The result of her work has been valuable to different stakeholders and received very positive feedback.
Nhat also performed tailor-made market analyses for some companies in Närpes during her internship. Additionally, she was involved in labor-related issues, such as discussions about how companies could be encouraged to be more open to recruiting internationals.
When asked what type of major pitfalls Finnish companies may fall into when trying to enter the Asian market, Nhat does not hesitate in her answer:
You need to understand local business customs. In Vietnam, for people to do business with you, they would first like to know your personality and see you outside the work context. For this reason, signing a deal can be a long process – it may take much longer than expected.
In addition, it is crucial for anyone wishing to enter the Asian market that hierarchy and seniority are considered very important in a business context, as is keeping face. Whereas we Finns can be quite open and frank when we disagree about something, disagreeing publicly is by Asians considered impolite. Therefore, those kinds of topics are discussed privately, one on one, to avoid someone losing face.
Language skills open up opportunities
Japan is another new market for Finland. Having studied Japanese for seven years, Nhat's knowledge of the language and culture became a real asset when working together with Viexpo's Japanese agent. Her language skills were also of concrete use for market research, amongst other things for such an intriguing task as investigating Japanese influencers, particularly with the Finnish sauna industry in mind.
Kristian Schrey encourages international students in Finland to be active and to learn Swedish and Finnish:
Language skills will help you understand the working culture and learn more about it. You will also need them for networking, which is really important in Finnish working life. However, the most important thing is the ambition to learn and contribute.
Nhat herself currently knows enough of both Swedish and Finnish to follow daily discussions, such as coffee table conversations at work, even though she prefers to discuss in English. With her bachelor's degree now completed, her short-term plans include improving her Finnish skills. She says that she would like to stay in Vaasa and find a job within the fields of either business development or business analytics.