With an investment potential of 160 billion euros, the northern parts of Sweden, Norway and Finland offer tremendous opportunities for Ostrobothnian and Finnish companies. Viexpo, the non-profit internationalisation advisor, wants to see Ostrobothnian SMEs tap into this Nordic potential and get in the game while the iron is hot.
The green transition is speeding up investments in all parts of the Nordic countries, but especially in the north. In northern Sweden alone, investments just south of 80 billion euros are under way in the coming years in the battery industry, wind farms and mining, among others.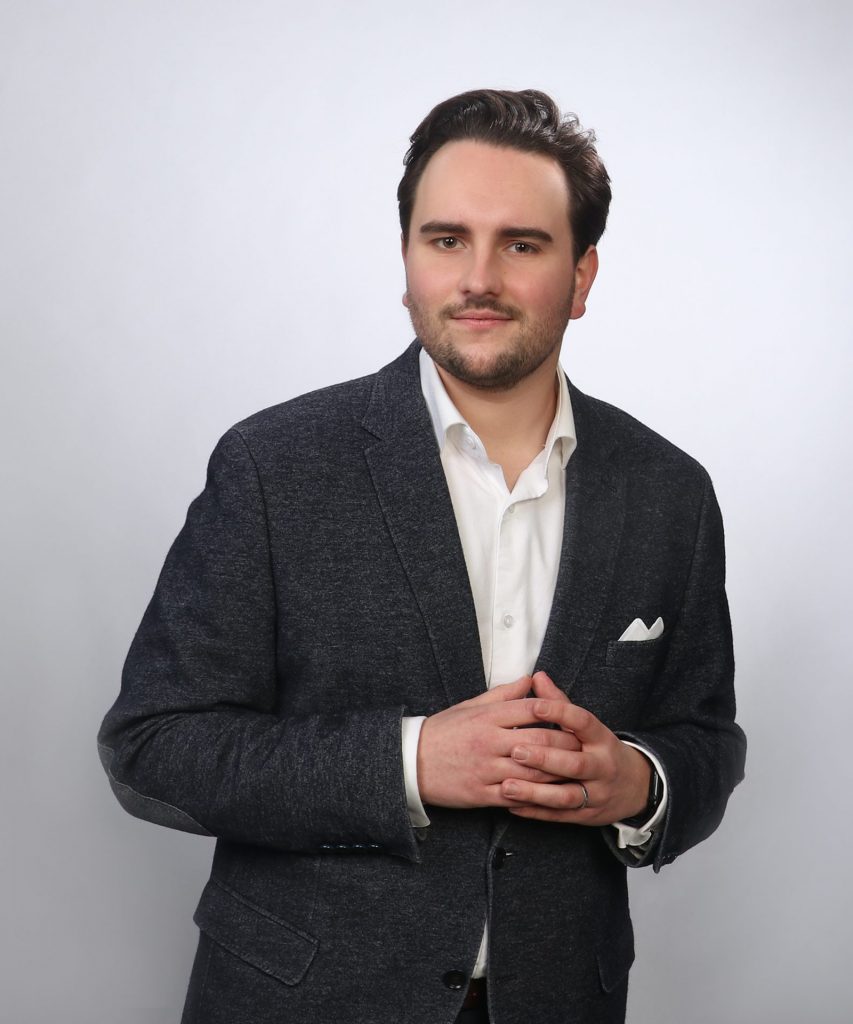 "A wind farm investment, for instance, needs labour, and the families of employees need homes, schools, day care, health care, and restaurants to visit," says Lauri Laaksonen, Marketing and Communications Specialist at Viexpo.
If you look at the map, Ostrobothnia is, in fact, up north. We are close to these regions, and we offer companies the competences they need. If our Ostrobothnian and Finnish companies can get even a speck of the billions invested, that is already a lot.
Kristian Schrey, CEO of Viexpo, agrees:
We don't talk about this potential enough. There is a political will and a need to invest in the green transition, and we are forerunners in this field. Investments spread like ripples on water from the large driving businesses; here we have opportunities irrespective of what industry you are in.
With northern Scandinavia expected to grow by 100 000 people in the coming years, Kristian Schrey says that the region has already seen an influx of workers.
"For instance, now there is an after-work culture in Skellefteå, which it did not have only a few years ago," he says.
The time to act is now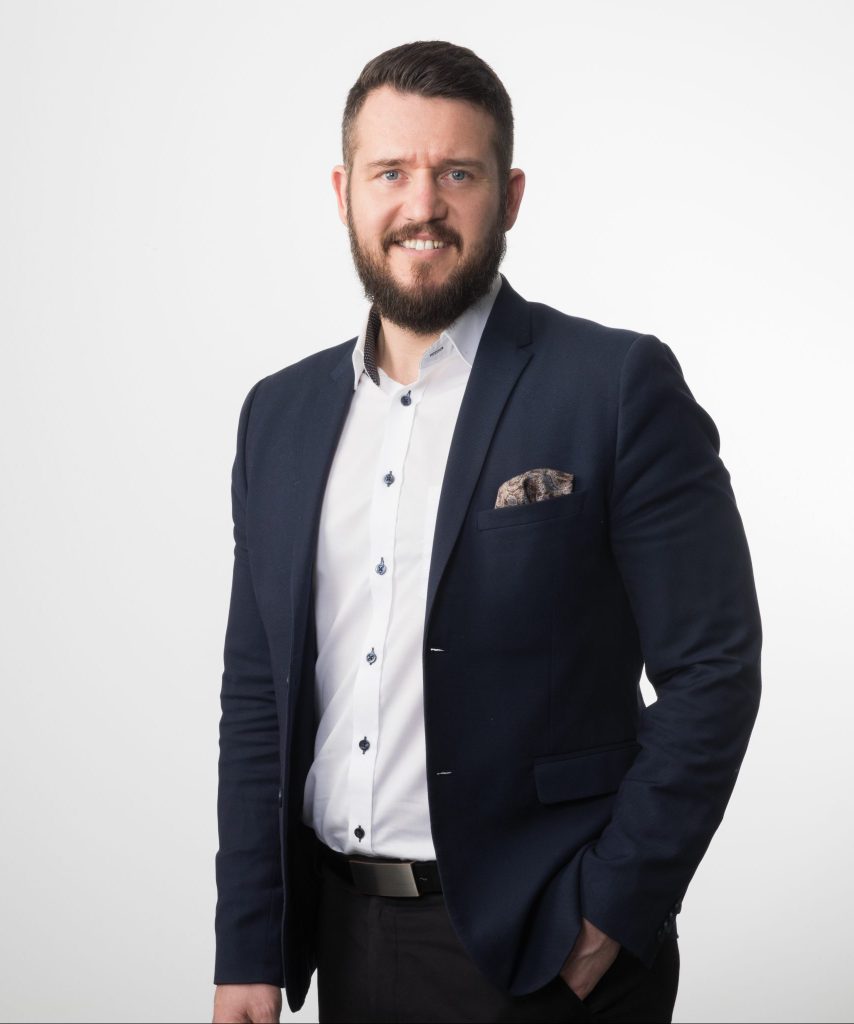 As a public service cooperative, Viexpo offers its customers the contacts they need to open exports to international markets. Even in good times, Schrey hopes that Ostrobothnian companies will devote resources to ensure future successes. He worries that, despite all they have to offer, Finnish companies miss out on opportunities, such as the 750-billion-euro recovery fund that the EU has set aside to revitalise European business after the pandemic.
Right now, many companies are busy, with little extra time and resources. However, looking into the future should be a priority. See it as risk minimisation. Sweden as a market generally acts quicker than Finland, and our Nordic colleagues are already actively travelling and forging contacts for future projects.
According to Schrey, this simply means that Finnish companies cannot afford to sit back and watch. "Nobody is going to come to fetch you from the office. You need to actively seek out the opportunities yourself," he says.
Opening doors
One of Viexpo's functions is to open doors for companies looking for new markets. The Viexpo team of 10 people is spread out in five offices and offers SMEs international contacts, consultation, market analyses, market research trips, training, and events. It also coordinates Finnish participation in international fairs and organises collaborative export projects.
Viexpo's initial advice is free of charge, and further help is tailored to the specific needs of every company. Kristian Schrey explains:
Everything we do is customer-oriented. We need to be on top of what our export companies need in order to know what services to offer them. We work strategically and closely with our customers, and we want the threshold for contact to be low. Our networks are large locally and internationally and cover all industries.
Accomplishing more together
To promote and support Nordic cluster work, Viexpo coordinates NordicHub, a platform for Finnish cluster activities and a Nordic cluster network. NordicHub arranges trainings, delegation visits, webinars, and collaboration projects for Finnish cluster companies. The aim is to create and strengthen networks over Nordic borders.
Lauri Laaksonen, who is also a Nordic Hub Manager at Viexpo, explains that there are clusters in many industries and on all levels in Finland.
For instance, here in Vaasa, we have the energy cluster, while Oulu has a health cluster and Lahti a maritime cluster. Together companies can find solutions for production, visibility and exports and share their resources. Our job is to provide them the tools they need to realise their potential.
Schrey hopes that Ostrobothnian and Finnish companies understand that they are not alone in their internationalization activities.
As long as their products and services have a real competitive edge, they can build networks for everything else outside their own organisation. Remote export is hard, and you always need local partners. We are here to help.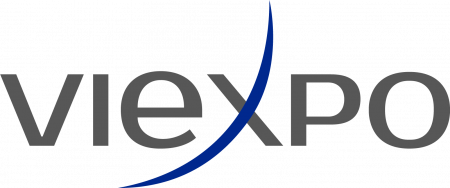 Viexpo is a non-profit cooperative that provides free basic advice to companies and manages publicly supported services. The organisation operates as a part of the Team Finland network and functions as an independent internationalisation unit of the Centre for Economic Development, Transport and the Environment (ELY Centre) in Ostrobothnia.
Viexpo has offices in Jakobstad, Kokkola, Vaasa, Seinäjoki and Kurikka.