Vaasa Gas Exchange brought together a panel of experts to discuss biogas. According to the experts, Finland's next government would be wise to focus on harmonising legislation and promoting technology neutrality.
Research Programme Manager Karita Luokkanen-Rabetino at VEBIC, University of Vaasa, was the first keynote speaker at today's first session at Vaasa Gas Exchange.
Karita Luokkanen-Rabetino started by saying that biogas can and should be an important part of the regional energy mix. This statement was never challenged and set the tone for the whole event.
However, all speakers seemed to agree that there are many challenges to overcome, for example finding solutions to enable a more flexible and scalable biogas business.
Karita Luokkanen-Rabetino and her team are now building a project that tackles some of the challenges, such as solving how different actors within this field can connect and work together.
Technical challenges can be solved
The second keynote speaker was Mika Ruusunen, Professor of Biorefinery Measurements at the University of Oulu. Ruusunen has more than 25 years of practical research experience on developing bio-based energy conversion processes utilising biomass and organic residues as a feedstock.
Compared to other industrial processes, biogas is still in development. There is potential here and all the technical challenges can be overcome.
Stable business environment needed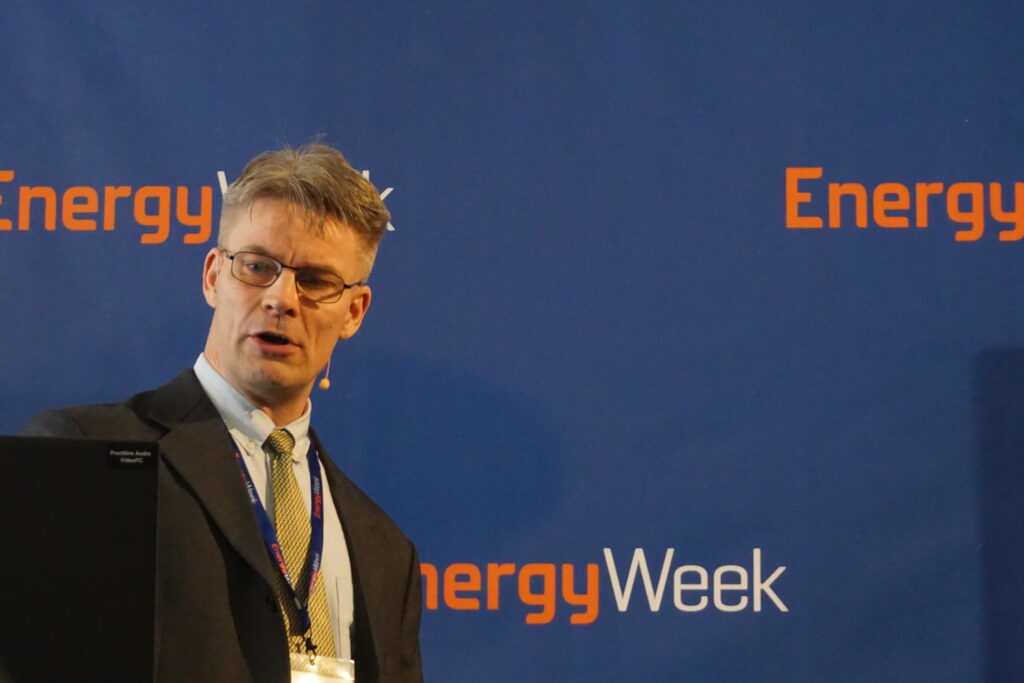 Third and fourth keynote speakers Aimo Latvala and Jussi Vainikka provided a more business-oriented approach to the issue.
Aimo Latvala, is the CEO for Stormossen, offering the views of a waste management company. Jussi Vainikka is a Senior Business Development Manager at Gasum, a company heavily invested in the whole gas value chain.
"To me, the most efficient use for biogas is where it has the highest value," says Jussi Vainikka.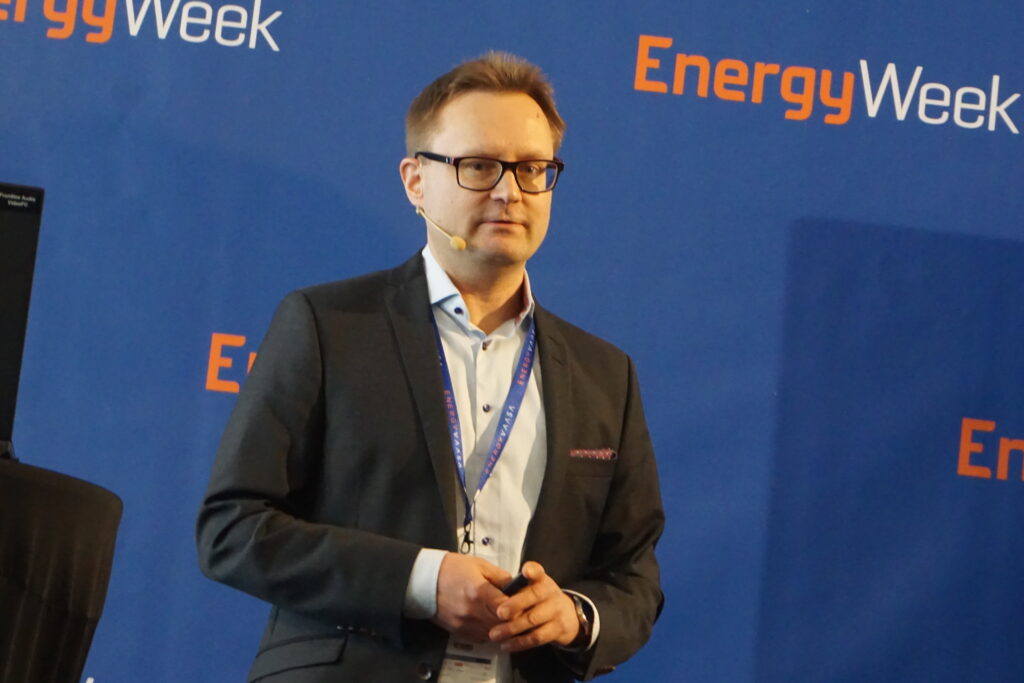 Jussi Vainikka calls for a stable business environment, seconded by Aimo Latvala. The business experts agree that stability is important because investments in energy infrastructure tend to be large and repayment times long. Sudden policy changes could thus be devastating.
Aimo Latvala also calls for harmonisation of legislation. Aimo Latvala freely admits that the industry itself needs to better communicate with decision-makers and the public to get the message across and educate people.
Karita Luokkanen-Rabetino finally highlights that technology neutrality is important and that we should be thinking about lifetime emissions.
Networking with neighbours
While the gas discussions proceeded, another event took place in the Art Hall, where delegations from seven different countries were networking. Many attended, the air was buzzing and the atmosphere was good.
Among others, the Netherlands had a strong representation, including six different companies. Miina Ojanperä, Policy Officer for Trade and Innovation at the Netherlands Embassy Helsinki, commented that EnergyWeek offers good opportunities for business and collaboration concerning for example wind power and circular economy.