Energy Academy is an active cooperation model between universities and leading companies in the Vaasa region. The model creates new opportunities for collaboration between companies, schools and students.
Energy Academy brings together all six higher education institutions in Vaasa, the City of Vaasa, and leading companies and hubs in the Vaasa region. These include ABB Oy, Danfoss, EnergyVaasa, Hitachi Energy, Technology Center Merinova, Vaasan Sähkö, VASEK and Wärtsilä Finland.
Bigger together
At the EnergyAcademy Seminar held on 25 March at EnergyWeek, Petri Kärki from Hitachi Energy described the challenges that students used to face when approaching companies and vice versa. Kärki has deep insight into the challenges in how companies can find and cultivate the future talents, as he has also studied engineering and economics in Vaasa.
Around two years ago we decided to join forces with Wärsilä to tackle the challenges and do something bigger together. Wärtsilä had the excellent concept of hackathon, and Hitachi Energy had the mentoring program. We invited along other companies and universities around this region, and so was the Energy Academy born.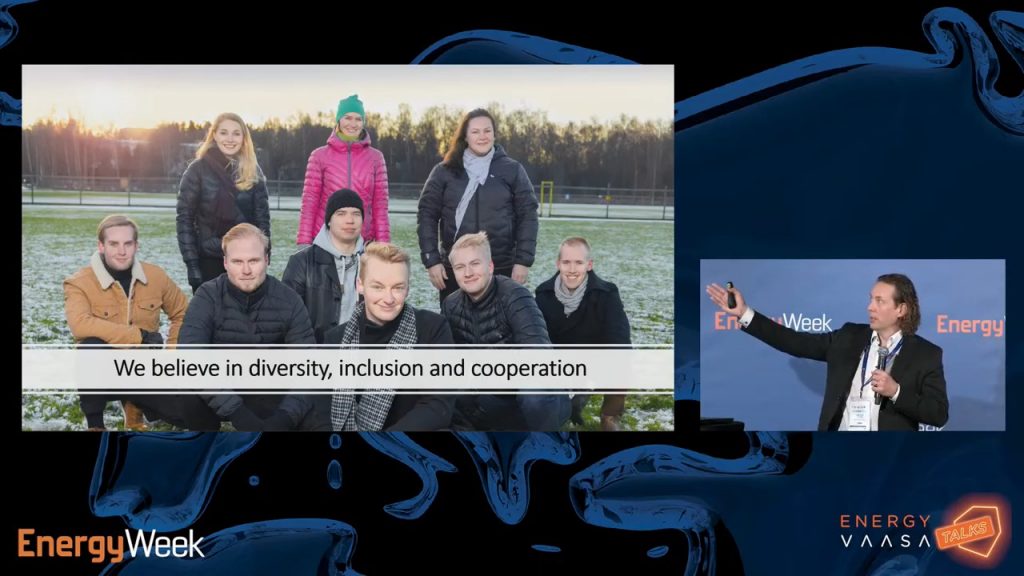 Great opportunities
The cooperation in the Energy Academy is based on research and common courses, as well as the mentoring program and a joint event Smart Technology Hub Ecosystem Challenge between companies and students.
From Hitachi Energy's point of view, through the Energy Academy they have found skilled thesis students, hourly workers and also permanent employees.
"This kind of cooperation creates great opportunies for us. For students, The Energy Academy creates a smooth step from the academic world to the companies," says Petri Kärki.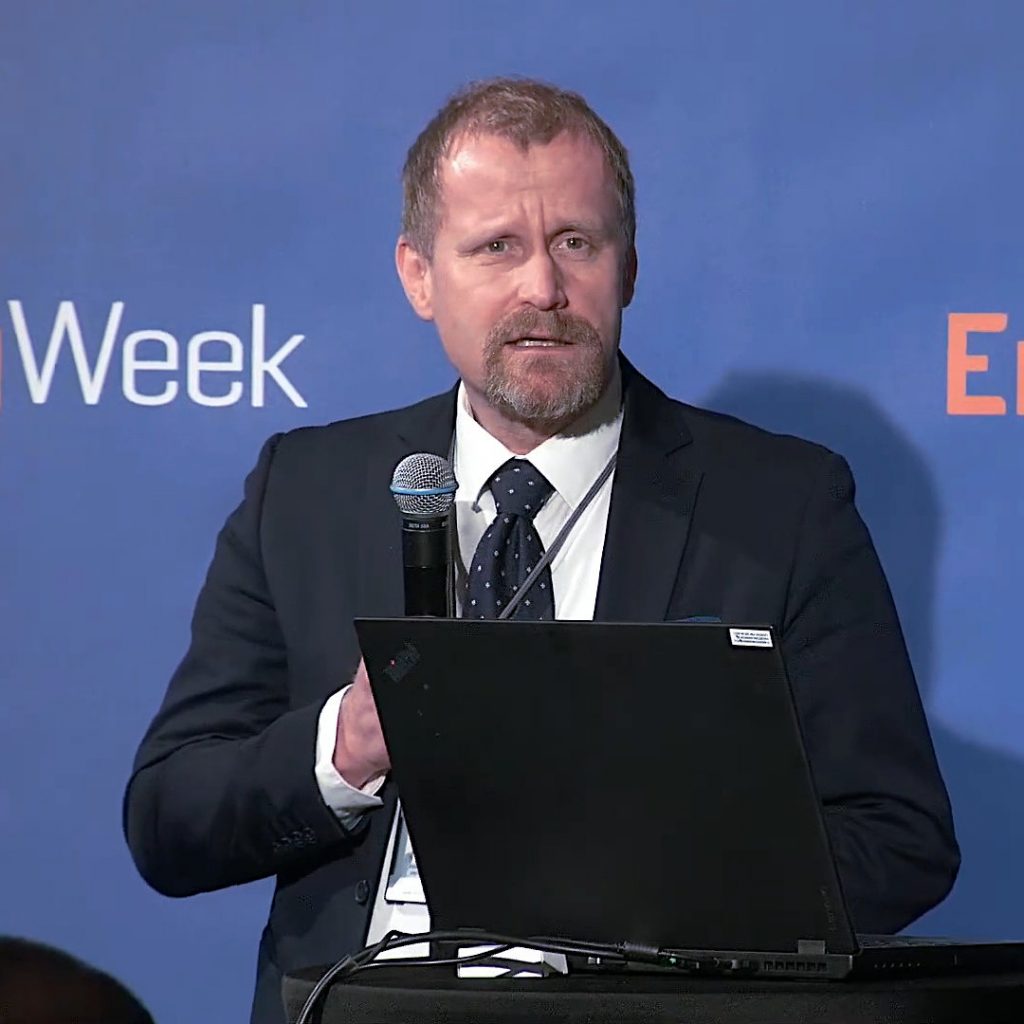 Kenneth Widell, Senior Project Manager at Wärtsilä Finland, agrees with Petri Kärki:
The leading thought behind the cooperation was that how we as a region can offer something more and become more attractive to the students. The Energy Academy is just what we need to do in this region to attract young talents and to make sure we stay in the lead in our own businesses.
The live stream recording of the EnergyAcademy Seminar at EnergyWeek 2022 is available on YouTube: