Hanken School of Economics provides many courses as well as complete degree programmes in English. In Vaasa, a special master's degree track combining the subjects of Marketing and Management has proven effective at connecting students with local business life.
Hanken School of Economics is a respected Finnish business school with long traditions, being established in 1909 and awarded university status in 1927. The branch in Vaasa was established in 1980.
As the only stand-alone university-level business school in Finland, Hanken offers students internationally competitive degrees in Economics and Business Administration.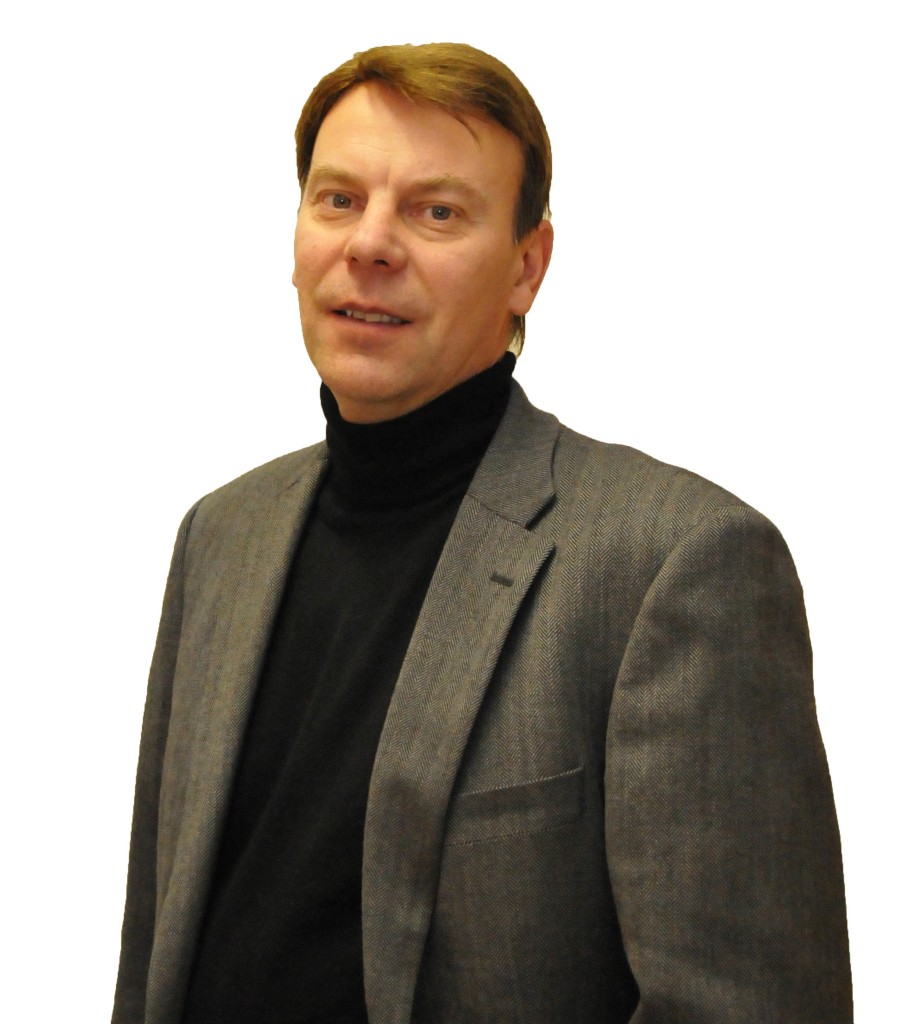 "A degree from Hanken gives you excellent career prospects," says professor Peter Björk, Head of the Department of Marketing.
In 2019, Peter Björk started a special master's degree track in Marketing and Management together with Dean of Education Sören Kock, Head of the Department of Management.
"We saw an opportunity to unify our resources to provide master's level students with the know-how necessary to succeed in business today," says Björk.
Combined expertise
Marketing and Management are complementary subjects that form an integral part of the everyday life of companies today.
The degree track prepares students for developing and managing business strategies and models, product and service development and market communication. Peter Björk explains:
Students will be able to lead organisations based on market insight. Business management means that you can listen to the market, trends and ongoing developments while knowing how to be proactive and create strategic analyses. Ultimately, this means that you have the knowledge and the sensitivity required to manage a company well.
Connecting students and businesses
With expertise comes the need to connect to others in the same field of business.
"Today, doing business often requires many different levels of cooperation, from the local to the national and international," Peter Björk says.
Hanken already has strong business connections and places a strong emphasis on internships and exchange studies.
Being the 'energy capital of the North' with a vibrant energy industry, Vaasa presents a range of possibilities for internships already during studies. We at Hanken see great value in teamwork between our students and businesses.
Rolling admission process perfect for international students
Marketing and Management is a full two-year (120 ECTS) master's degree track offered in English only at Hanken in Vaasa.
The main application round is open from 1 November 2021 to 14 January 2022.
However, advanced students are provided an additional opportunity through a fast and flexible rolling admission process. This is optimal for top international students looking to relocate to Vaasa.
The application for rolling admission is open from 1 February to 2 May 2022.
Read more: