Juha Kytölä, Director of R&D and Engineering at Wärtsilä, has been recognised as Chief Technology Officer (CTO) of the year 2023 by a panel of leading technology influencers.
The award reflects the value of Juha Kytölä's long and distinguished career at Wärtsilä. In particular, it is in recognition of his dedication to Wärtsilä's industry-leading efforts to accelerate the decarbonisation of the marine and energy sectors.
The CTO of the Year Awards are organised in cooperation between the Technology Industries of Finland and the innovation consulting company Spinverse. The Awards are aimed at highlighting the importance of Chief Technology Officers.
Upon accepting the award, Mr Kytölä said:
I am extremely honoured to have been selected as CTO of the Year. However, our work in researching and developing the means for carbon-neutral operations is a team effort. The entire company is dedicated to fulfilling Wärtsilä's overall strategy to become carbon-neutral in its own operations by 2030, and to deliver the fuel choices and solutions that will enable the shipping and energy industries to operate cleanly and efficiently. I would, therefore, like to give my sincere thanks to everyone involved in helping us to realise these ambitions.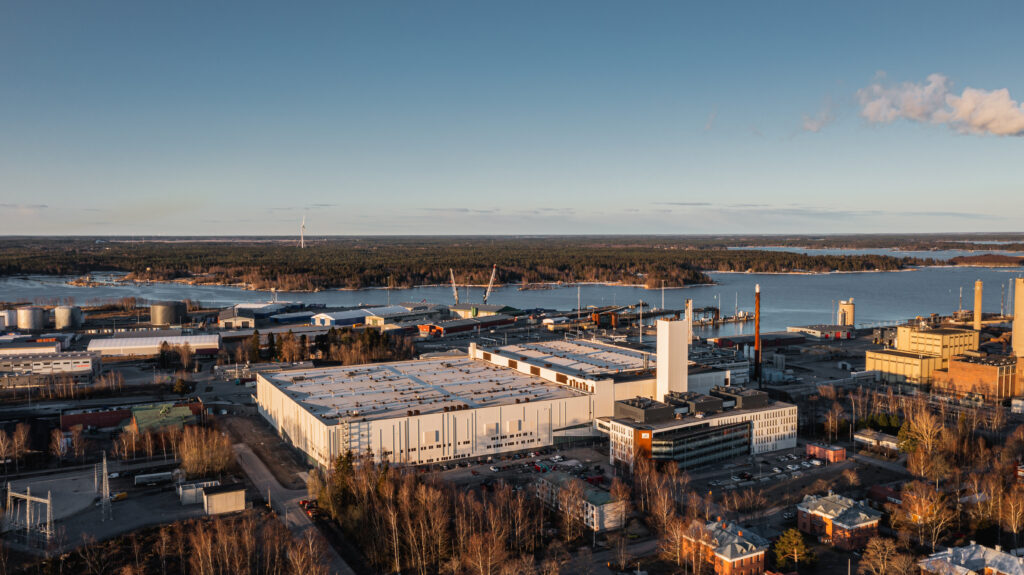 Juha Kytölä has served Wärtsilä globally in various product development and management level positions. He has also been the head of business operations as Managing Director of Wärtsilä Finland. He has been an inspiring and experienced leader in shaping and driving the company's innovations, alternative fuel development, and a decarbonised portfolio.
In 2021, Wärtsilä was granted Business Finland's company project award for its Zero Emissions Marine project. Kytölä played a leading role in setting up the programme.