The year 2022 was a challenging but important year for Wärtsilä. For the company's activities in Vaasa, last year was arguably one of the most important years ever.
Wärtsilä's Financial Statements Bulletin for 2022 was published this week. The last quarter of 2022 was challenging but based on a full calendar year, both order intake and net sales increased – the latter with as much as 22 per cent.
"The year 2022 was characterised by geopolitical tensions and uncertainty in the global business environment," says Håkan Agnevall, President & CEO of Wärtsilä.
In Wärtsilä's new Financial Statements Bulletin, the company concludes that 2022 was "a challenging year with strong annual growth".
Important for Vaasa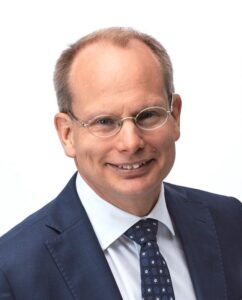 For Wärtsilä in Vaasa, 2022 was a very crucial year. In June, Wärtsilä opened the new Sustainable Technology Hub in Vaskiluoto, Vaasa. The 250 million dollar investment creates a centre dedicated to innovation, collaboration and development of Wärtsilä green technologies.
The new technology centre enables agile development and efficient research of sustainable solutions for the marine and energy industries.
"We have continued to invest in R&D despite the prevailing market uncertainty," says Håkan Agnevall.
In July, the good news for Vaasa continued: Wärtsilä announced a plan to centralise their four-stroke engine manufacturing in Europe to Vaasa.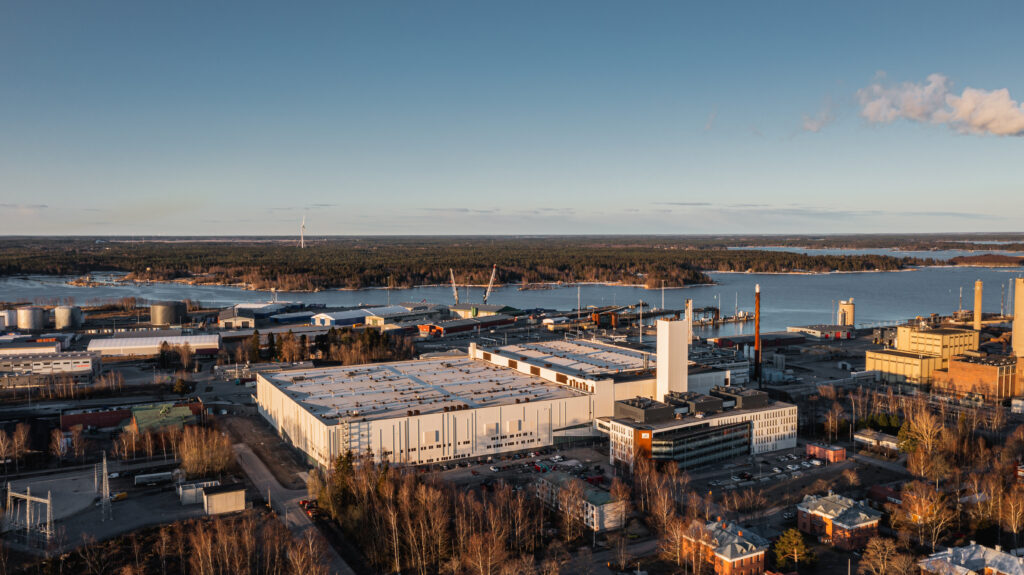 Steady or growing demand
Wärtsilä expects the demand environment for the next 12 months in the Marine business (including Marine Power and Marine Systems) to be similar to that of last year.
For the Energy business, Wärtsilä expects the demand environment to be better than last year.