On Tuesday morning, EnergyWeek 2022 was officially commenced with a prestigious line-up of guests in its opening ceremony. After a welcoming introduction by Kristoffer Jansson, EnergyVaasa Communications & Brand Manager at VASEK, the Mayor of Vaasa, Tomas Häyry took the stage. The mayor noted that now, more than ever, the world needs the green energy solutions that the Vaasa region with its partners can provide:
We see that it is of great importance that we could arrange this year's EnergyWeek, gathering professionals from all around Europe to interact and develop new businesses and technologies. With new technologies, we can save the world and do good business at the same time.
Norway: the way forward is green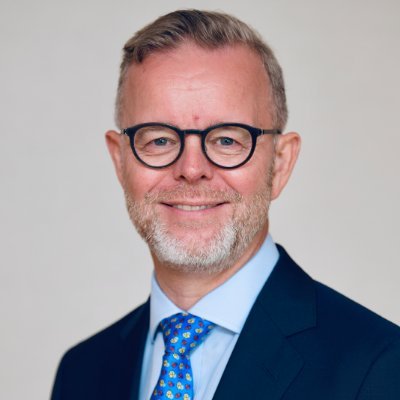 The Ambassador of Norway to Finland, Dag Stangnes, underlined the importance of both Nordic and bilateral collaboration between Finland and Norway in these trying times. He noted that Norway is currently producing more than its full capacity of oil and gas to fill the gaps, but that the way forward is green. Norway is looking to share its extensive knowledge in offshore wind technology and sustainable maritime transport with its neighbours:
These are some areas where we can contribute to Nordic cooperation. We will utilize our experience, know-how and skills learned through decades of offshore activities in the North Sea to lead the way towards a green maritime future.
The United Kingdom: forward-looking and forward-leaning for everybody's progress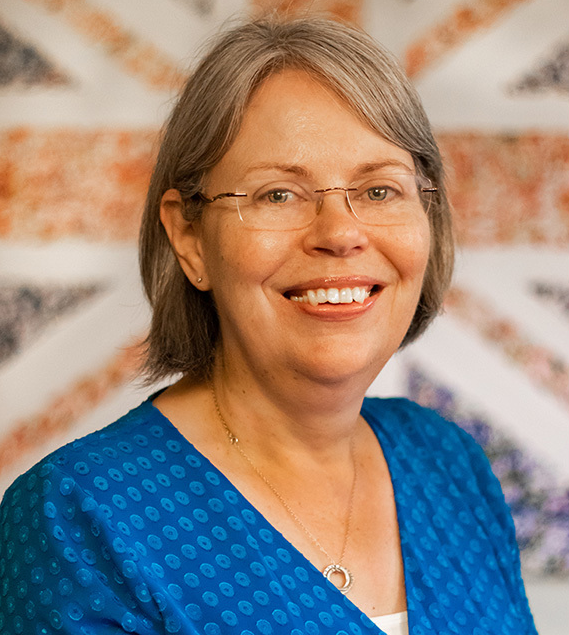 Her Majesty's Ambassador to Finland, Theresa Bubbear, also stressed the United Kingdom's willingness to share its innovations with the world to contribute to everybody's progress. The Ambassador highlighted the UK's long history of innovation, starting and preceding the industrial revolution, and her current government's aim to make the country a science superpower by 2030.
The UK is famous for its history, and we spend a lot of time talking about it, but in this area, we are not looking backwards. We are forward-looking, we are forward-leaning, and we are very keen to support innovation in absolutely every field.
The Netherlands: an ongoing search for innovative partners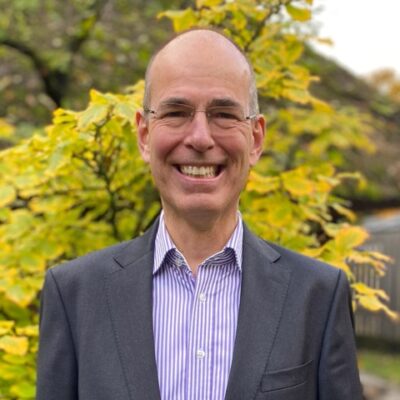 The Netherlands is also supporting the green transition in major ways. The Ambassador of the Kingdom of the Netherlands to Finland, Govert Jan Bijl de Vroe, said that his current government is the most ambitious in terms of fighting the climate change that the Netherlands has ever had.
The Ambassador remarked that his country is one of the hydrogen hubs of Europe and aims to build a high-tech ecosystem for batteries. In both of these fields, the Netherlands searches for partners on an ongoing basis. Especially regarding batteries, Vaasa has a strong position.
"It will be interesting to see how Finnish-Dutch cooperation will develop. We are happy to continue strengthening connections with front-runner regions, such as Vaasa," said Ambassador Bijl de Vroe.
Innovation needs diversity and diversity needs equality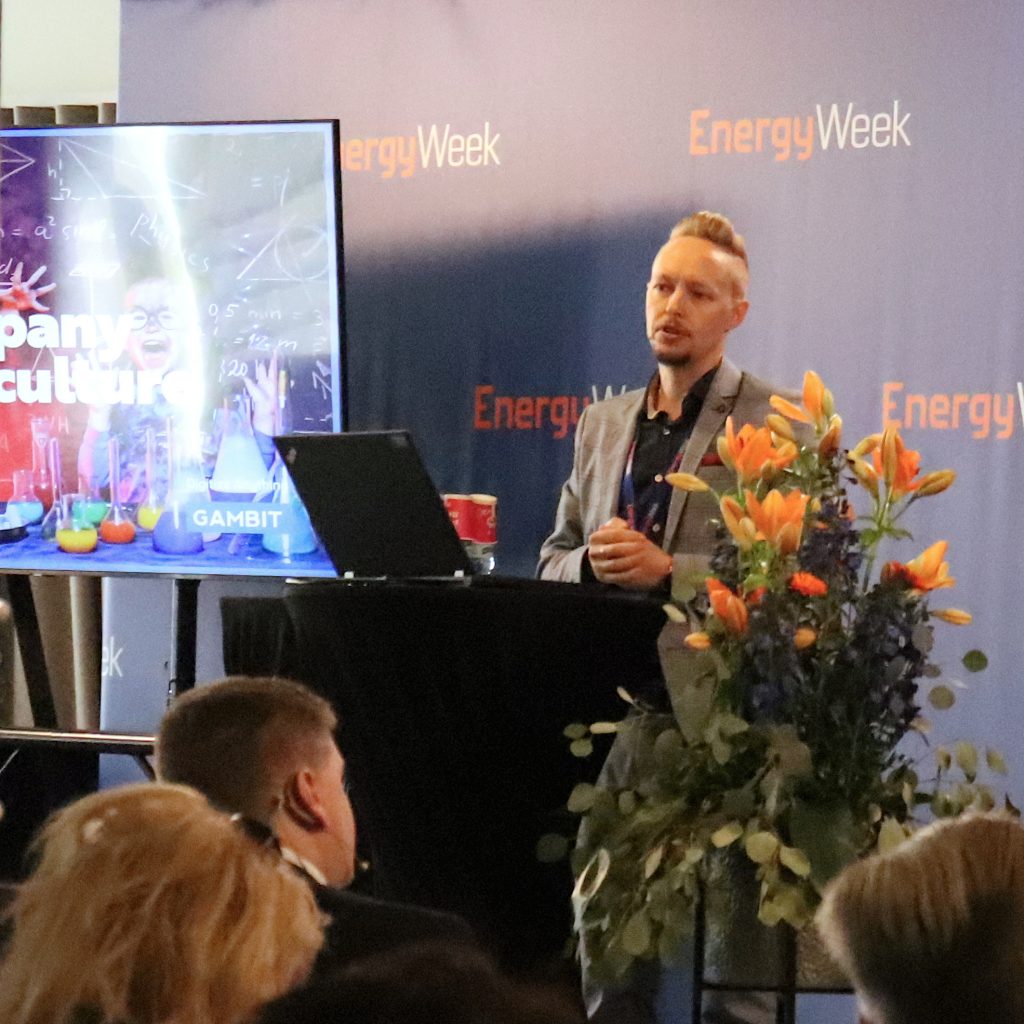 The last of the opening ceremony's presentations was given by Tim Wallin, co-founder and CEO of digital solutions provider Gambit. Wallin emphasized the link between innovation and equality, and between equality and diversity.
Wallin said that his company has never had a strong focus on numerical goals, profiting instead from focusing on its people:
Diversity is not just a moral aspect. Diversity brings ideas. But diversity without equality leads to nothing. If you don't treat people as equals, with respect and willingness to trust them, you can't expect to benefit from the collective ideas that the group can bring.
The opening ceremony was rounded up by a panel discussion with the three ambassadors, led by Tim Wallin. Their Excellencies discussed, among other things, how Russia's invasion of Ukraine will affect the green transition in Europe. All three agreed that the current situation will speed up Europe's measures to stop climate change.
Watch the full livestream of the opening ceremony: