FCG Finnish Consulting Group is looking to expand. Organizational changes and a unified approach are expected to open up business avenues in the private sector.
2021 has been a transformational year for FCG Finnish Consulting Group, one of Finlands largest consulting companies. The company has unified its sales and organizational structure by combining nearly all its subsidiaries into one company.
"We're rethinking our model, changing our customer service perspective from a regional into a national one," says Joakim Ingves, previously Regional Director for Western Finland and Åland.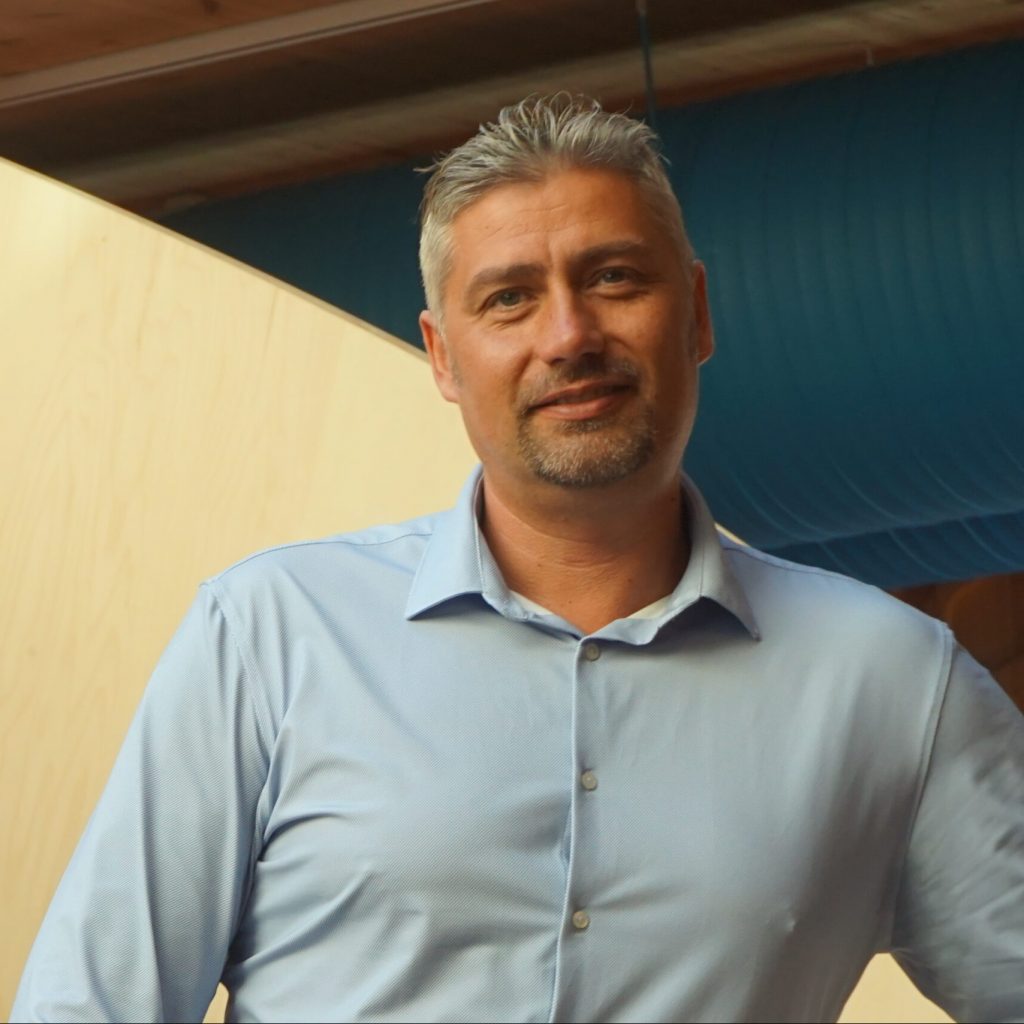 Following the reorganization, Joakim Ingves is now Head of Client Relations for the Corporate Sector, in charge of national sales. In 2020, corporate sales encompassed about 10 percent of FCG's turnover of nearly 72 million euros. FCG sees its greatest potential for growth in this sector, as well as in developement projects abroad.
"Our market share in the public sector is already large, making it more difficult to increase," Ingves says.
Expert consultants
FCG has strong expertise in for example project planning, educational programmes, international operations and development consulting. Specializing in solar and wind project planning, the company sees great potential for corporate sector consulting services within the circular economy and environmental projects.
"When it comes to wind power for example, we can assist clients from start to finish, from location screening to construction planning and supervising," Ingves says.
FCG is also qualified to handle corporate projects in other areas, such as construction, architectural planning, environmental impact assessments and civil engineering.
Growing operations in Vaasa and Ostrobothnia
The local FCG office in Runsor near Vaasa Airport currently employs 16 people with high competence in for example environmental consulting, civil engineering and 3D planning.
Despite the COVID-19 pandemic impacting some of its operations, the company is focusing hard on achieving growth, looking to drastically increase turnover. This is expected to result in new recruitments and likely some new acquisitions as well.
In recent years, FCG has acquired several companies with special expertise, and it continues looking for good companies.
"There are still many hidden gems in Ostrobothnia, such as companies headed by older entrepreneurs looking for new solutions but with no one to take over the business," Joakim Ingves says.
There are many hidden gems in Ostrobothnia.
FCG seeks to acquire companies within certain fields, preferably those that complement the company's own niches. Joakim Ingves takes architectural firms as an example, saying that "local buyers often favor local architects".
"The FCG Group can offer these firms and their customers a broader and safer foundation," Ingves states.
Consulting for good causes
FCG's development consulting services make up about 40 percent of its turnover. This business area often involves using Finnish or European know-how in developing countries, where it can have a great societal impact.
These projects are often collaborations financed by the EU, national governments, or a collection of large organizations. A recent example is a water project in Nepal, where FCG aids local communities in building water and sewer systems. Teaching locals how these systems are built and maintained are a central part of the effort.
Similarly, FCG has an excellent track record in development consulting within education.
Strong foundation in the public sector
FCG Group is owned by Kuntaliitto Holding, an investment company of the Association of Finnish Local and Regional Authorities (AFLRA), which advocates for all Finnish municipalities. Public sector contracts are a significant part of FCG's business, accounting for about 50 percent of its turnover.
Within the public sector, FCG consults in a wide range of areas, such as community planning, skills development and governance.